Asian Massage
Sydney's best in Chinese, Japanese, Korean & Thai Massage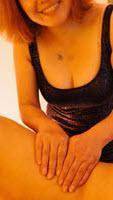 We have selected the best massage clinics in Sydney's suburbs & the city for Asian-style stress-release relaxation, or remedial muscle work to treat minor injury or discomfort. Featuring traditional Oriental techniques, a skilled & well-groomed Asian masseuse will ensure a worthwhile experience. All featured businesses have modern facilities to ensure your comfort and to build repeat business - we don't promote a business we wouldn't return to ourselves!
Massage Near Me!
From the Sutherland Shire to the City, Hornsby to Penrith, and now out to the Eastern Suburbs, we have identified Sydney's best therapists in Asian Massage.
Many are open longer to provide a late-night massage on the way home from work, and all are open 7 days. All offer reasonable prices (see our massage price guide), various massage styles and some offer special massage prices and deals on occasions. Don't let life burn you out - make a massage part of your weekly 'me-time' routine. Nobody ever died and regretted having so many massages!
Featured Massage Centre - January 2020
>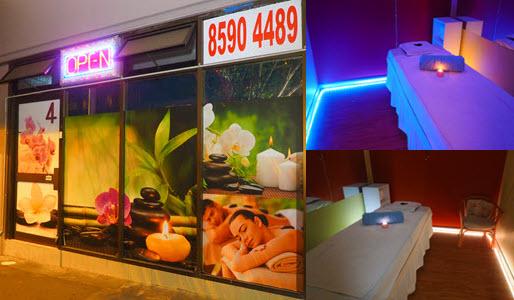 >
How good for you is massage?
When people discover the joy and benefits of a good massage, they often ask themselves — "How often should I do this?" or "Am I being indulgent wanting to do this every week"?
The answers might be, provided you have a capable and experienced massage provider who isn't likely to injure you, "as often as you can afford the time and money", and "No, massage is not an indulgence, though it can feel like one!".
The top 10 commonly accepted benefits of a regular massage are: