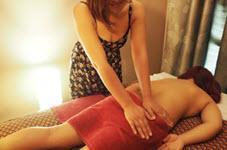 Bamboo Massage
Bamboo is a city massage institution - formerly at World Square and now in the heart of the Haymarket, upstairs through the green bamboo door. Experienced management built a great reputation for Bamboo and it justly remains one of the more popular clinics in the Sydney CBD.
Name:

Bamboo Massage

Address:
651 George Street Sydney 2000 NSW (Click for Navigation)
Directions:
Located almost directly opposite Campbell Street in the Haymarket near the Capital Theatre, look for the green signage and come up the stairs.
Phone:
(02) 7901 0970 or 0401 015 756 (Direct dial on mobile phones)
Hours:
10am - 11pm. 7 Days
Prices:
30 minutes - $40
45 minutes - $50
60 minutes - $60
Speciality:
Large variety of styles and masseuses - Taiwan, Hong Kong, China, Japan, Thailand.
Parking:
Limited metered parking in surrounding streets.
Public Transport:
7 minute walk to Central Station, 9 minutes up the hill to Town Hall Station.
Public Holidays:
Open 365 days / year!
Serving Suburbs:
Sydney CBD / City, Central Station, Haymarket
Premises:
New, modern & clean. Shower & bathroom facilities available.
Air-conditioned for comfort.
Payment:
Cash
Bamboo Haymarket Massage
651 George Street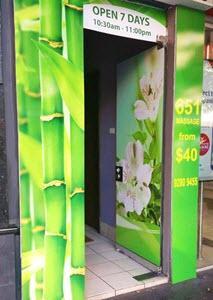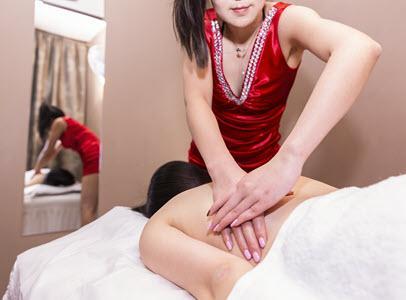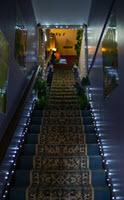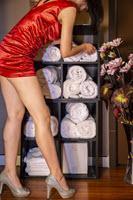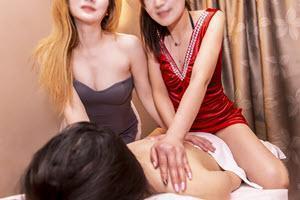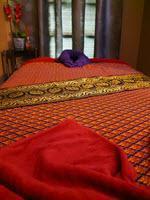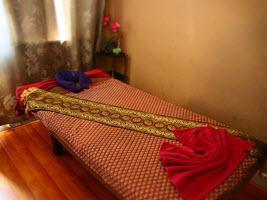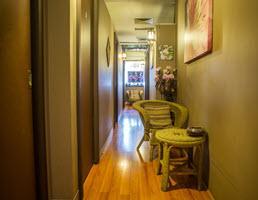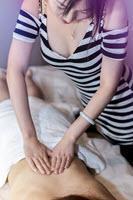 Looking for best in relaxation massage in Sydney City, Sydney CBD, Haymarket, Central?
(Direct dial on mobile phones)