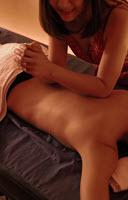 Epping Massage
Level 1, 41 Beecroft Road
Hugely popular Asian massage clinic with a variety of massage styles located on the west side of the railway line Find us upstairs, next to the Commonwealth Bank. Plenty of parking available nearby, or close to bus and train. Large rooms, most with a shower and toilet.
Open 7 days to 8pm
Name:
Epping Massage 41
Address:
Level 1, 41 Beecroft Road Epping 2121 NSW
Click address for navigation.
Directions:
We are next door to the Commonwealth Bank - look for the signs and take the stairs to the first floor.
From Coles Car Park, come through the arcade all the way to Beecroft Road, turn right and we are a few doors up the hill.
Phone:
0482 722 546
Hours:
Open 7 Days, 10am - 8pm
Speciality:
Well-presented masseuses skilled in the art of relaxation therapy and stress-relief.
Prices:
30 mins - $40
45 mins - $50
60 mins - $60
Parking:
Plenty in Coles Car Park, or up the hill in Rawson Street.
Public Transport:
Very close to rail and bus.
Serving Suburbs:
Epping, Beecroft, North Epping, Marsfield
Premises:
Very spacious rooms, many with toilet and shower. Comfortable and modern, air conditioned.
Epping Relaxation Massage
Find massage therapy upstairs next to Commonwealth Bank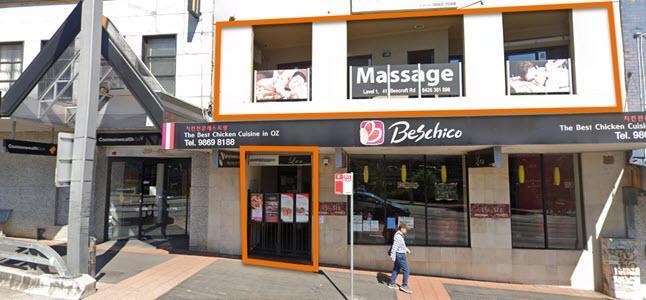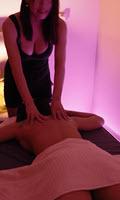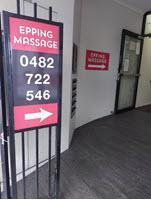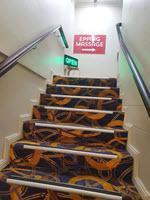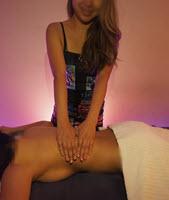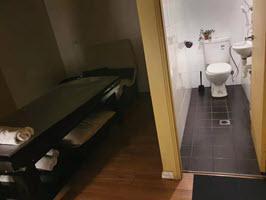 Looking for Asian relaxation massage near Epping, Marsfield, Beecroft, North Epping?
Call Epping Massage 41, 0482 722 546 or check our other Northern Districts massage clinics here.
Our new Epping Massage website is now ready!