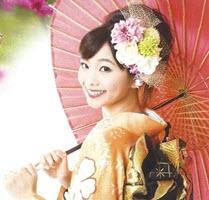 Thairapeutic CBD Massage
Now relocated to World Square Tower
650 George Street
Thank you to our loyal customers and staff who made Thairapeutic such a popular CBD massage location. In our exciting new World Square location, your favourite CBD shop is back in business!
Business Name:
Thairapeutic Massage
Address:
Suite 27, Level 2 / 650 George Street, Sydney NSW 2000
Phone:
(02) 9283 8258
Hours:
Seven Days 10am - 10pm
Directions::
Take the lift to the 2ndFloor, turn left and left again and we are at the end of the corridor.
After hours, use the access code 27 as per the illustration below. To leave the building, there is a greed button to the left of the door.
Speciality:
Full body care from specialist Japanese & Thai masseuses.
Services:
Full body massage to relax and heal your mind, body and spirit.
Prices:
30 Minutes Oil Massage - $40
60 Minutes Oil Massage - $65
90 Minutes Oil Massage - $100
Public Transport:
Walking distance to Town Hall or Museum train stations.
Premises:
Modern, clean, spacious rooms, upmarket. Shower and bathroom available.
Serving Suburbs:
Sydney CBD / City, Town Hall, Hyde Park, St James.
Thairapeutic Massage
Sydney CBD Town Hall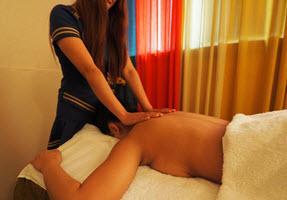 Looking for the best in Sydney CBD Thai massage? Serving Sydney City CBD, Town Hall, Hyde Park, Museum, St James
Call (02) 9283 8258 now for an appointment.
(Direct dial on mobile phones)
Please clicks the stars here to give a rating after your massage. Your written comments & feedback are also welcome.