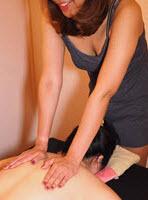 Just a short walk from Harris Street near the freeway overpass and a few blocks from the craziness of city is this spacious oasis of calm and serenity. Providing the best in Pyrmont relaxation massage, drop in any time. Different Asian masseuses each day will look after your aches, pains, strains and nerves! Located at street level 211 Bulwara Road Pyrmont, we have 3 treatment rooms including 1 double room - bring a friend! Plenty of street parking nearby.
Pyrmont Massage
Bulwara Road
Name:
Pyrmont Greenbank Massage
Address:
41/211 Bulwara Road Pyrmont NSW 2009
Directions:
Located at street level in the 'Greenbank Building', around the corner from Fig Lane Park, and almost under the Freeway.
Accessible from Harris Street via Upper Fig Street (just 1 block away - refer map below).
From the west, best access is via Jones Street.
Phone:
(02) 9518 8851
Click for direct dial on mobile browsers
Hours:
10:00am to 7:30pm 7 Days
Specialty:
Full body massage for relaxation or therapy.
Traditional massage, Oil massage, hot stone massage.
Korean, Chinese masseuses.
Parking:
1 hr meter parking in adjacent streets, 2 hr meter parking in Jones Street (next block down Fig Street).
Prices:
30mins - $40
45mins - $55
60mins - $65
90mins - $105
Call for 'Greenbank Double Massage' Discounts on

2 Hour

and

4 Hand

Massages.
Premises:
Quite spacious, nicely decorated. Clean modern shower and bathroom facilities available.
Serving Suburbs:
Pyrmont, Ultimo, Glebe, Chippendale, Darling Harbour, Sydney City
Payment:
Cash or EFTPOS
Greenbank Pyrmont Massage
Chinese, Japanese, Korean & Thai Masseuses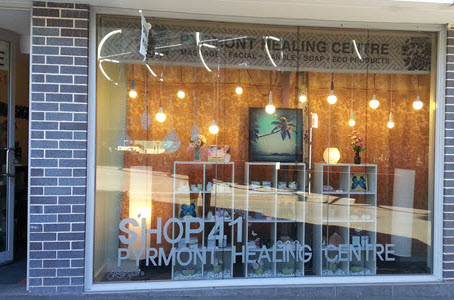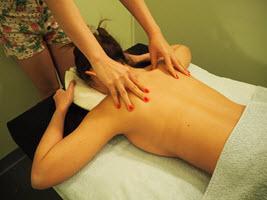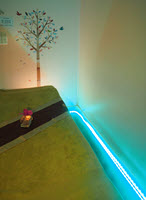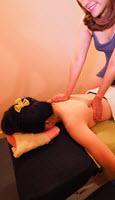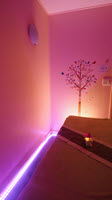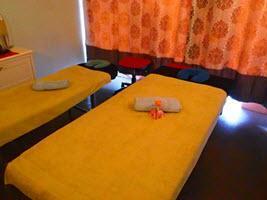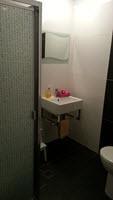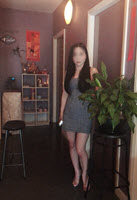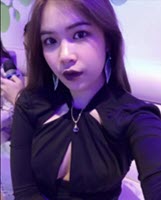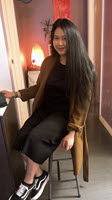 Looking for massage near Pyrmont, Ultimo, Glebe, Wentworth Park, Sydney City, CBD?
(Direct dial with mobile phone browsers)
Need more information? Click here for our Pyrmont Massage website.