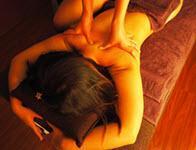 OBA is a well-established and popular massage clinic on Sussex Street adjacent to Chinatown, now featuring new management for Spring 2017 to take the shop to new heights. Trained Chinese masseuses will pamper and relax, stroking muscles and providing an exotic touch. One of the few shops in Sydney to be open after midnight, we maintain our high level of service through to 3am
OBA Sauna & Massage Centre
Name:
O.B.A Sauna & Massage Centre
Address:
Level 2, 436 Sussex Street, Sydney 2000
Directions:
We are are adjacent to Chinatown on the western side of Sussex Street, opposite Little Hay Street and up the stairs.
Phone:
(02) 8065 8587 or 0410 022 066 (Direct dial with mobile phone browser)
Hours:
10:00AM - 3:00AM 7 Days
Prices:
Full Body Massage
30 Minutes - $40
45 Minutes - $60
60 Minutes - $70
90 Minutes - $110
4 Hand Massage
30 Minutes - $80
45 Minutes - $110
60 Minutes - $120
Speciality:
We provide multiple private sauna rooms, as well as the larger room suitable for a group of your friends.
We also provide a specialist Korean Massage, but ask us about the OBA Royal Signature Massage when you arrive!
Parking:
Available at Sussex Centre or Market City, only a few minutes walk.
Public Transport:
1 minute to the light rail along Hay Street, and a 9 minute walk downhill from Town Hall Station.
Public Holidays:
Open all public holidays.
Shower Facility:
Yes
Serving Suburbs:
CBD, Chinatown, Haymarket, Central
Premises
Spacious and modern.
OBA Sauna & Massage
L2 / 436 Sussex Street Chinatown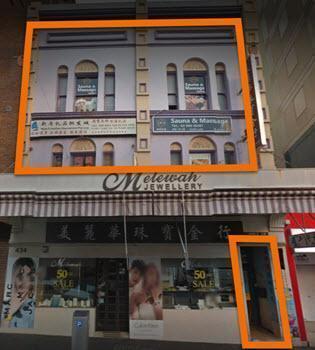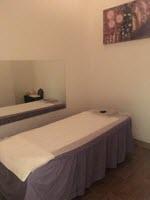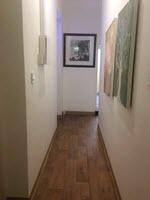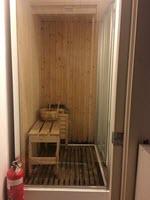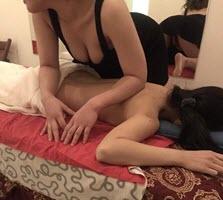 Looking for the best in Asian relaxation massage in the CBD near Chinatown Haymarket & Central?
(Direct dial on mobile phones)