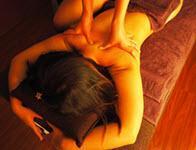 One of the more upmarket clinics in the Sydney CBD, specialising in full body treatments designed for relaxation and stress release. Only a few minutes from the corner of Liverpool Street and Oxford Street in Darlinghurst - check the maps below for location details.
Darlinghurst Massage
Name:
Darlinghurst Baby Massage

Address:
18 Hargrave Street, Darlinghurst NSW 2010

Directions:
Opposite Sony Music, which is behind the Hyde Park Plaza Hotel.
6 minute walk from Museum Railway station through Hyde Park or down Liverpool Street then turn left into Hargrave Street. 
Phone:
0426 702 868 or 0426 702 878 Direct dial with click on mobile phone browsers*.
Hours:
10am - 8pm. 7 Days
Speciality:
All masseuses are strictly selected and trained to provide you excellent massage services to unwind and relieve stress.
Prices:
30 Minutes - $40
45 Minutes - $60
60 Minutes - $70
Parking:
2 Hour parking at the door.
Public Transport:
6 minutes to Museum Station as above, 2 minutes to Oxford Street bus stops.
Serving Suburbs:
Sydney City, CBD, Town Hall, Darlinghurst, Eastern Subs, Bondi 
Bathroom:
Bathroom facilities available.
Premises:
Classical, private and elegant.
Payment:
Cash. EFTPOS available with 5% surcharge.
Darlinghurst Massage
18 Hargrave Street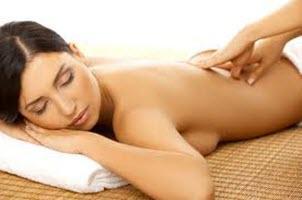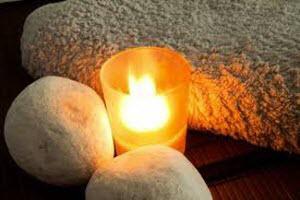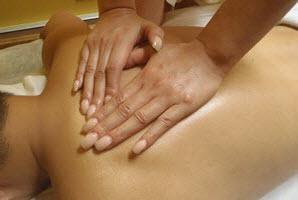 Looking for best inner-city relaxation massage near Darlinghurst, Kings Cross, Sydney City, CBD, Eastern Suburbs?
(*Direct dial with mobile phone browsers - Firefox / Chrome.)