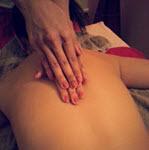 Neat Asian relaxation & therapeutic massage centre at 318 Liverpool Road Enfield. Experts in relieving the deadly build up of stress, our full body relaxation care will win you over. Our therapists are well-trained from China, Taiwan, Thailand and Korea, friendly and eager to please.
Pink Apple Enfield Massage
BUSINESS CLOSED

This page now available for Enfield Massage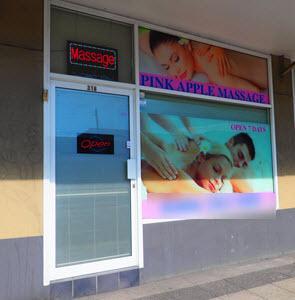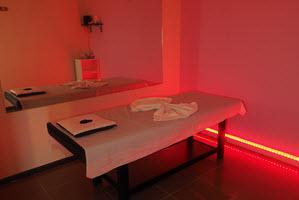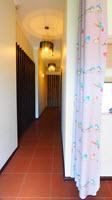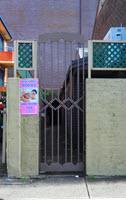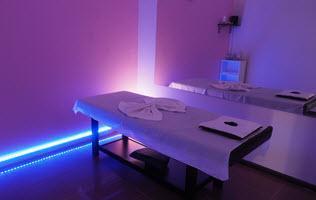 Looking for best in therapeutic and relaxation massage in Enfield, Strathfield, Burwood, Croydon Park, Ashfield?