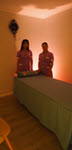 Brand new North Ryde Massage clinic opened July 2020. With ambient music and dimmable lighting to set the mood, Angel Massage Therapy in North Ryde is an ideal spot to escape for an hour of body and mind relaxation. Located just around the corner from a very popular former shop, this shop has opened on 26 June with a brand new clinic featuring spacious rooms.
Conveniently located just a block south from the corner of Epping Highway and Wicks Road (see map) - drop in on the way home from work or when passing through North Ryde between appointments. Now using best quality massage oil that provides a luxurious sensation, and washes off readily in the shower. Call for an appointment to try it now!
North Ryde Massage
Strictly Professional
Now Open 7 Days to 8pm at 15A Avon Road
Name:
Angel Healing Massage
Address:
15A Avon Road, North Ryde NSW 2113
Directions:
One block west from the corner of Wicks Road and Epping Road.
Phone:
0488 112 256 (Click for direct dial on mobile phone browser)
Hours:
10am - 8pm. 7 Days
Speciality:
Chinese masseuses skilled in therapeutic and relaxation massage.
Now featuring Cupping for treatment of deep muscle injury, and hot stone free for 1 hour appointments.
Also offering male and female waxing, and beauty facials. Ask for a head massage to finish the treatment in a state of bliss.
Parking:
Plenty at the door.
Public Transport:
Bus on Wicks Road, 1 minute.
Serving Suburbs:
Ryde, North Ryde, East Ryde, Macquarie Park, Gladesville, West Ryde, Epping
Premises:
Brand new for Winter 2020! Spacious, modern & clean fitout. Shower and bathroom facilities.
Payment:
Cash, all major credit cards.
North Ryde Massage Therapy Centre
Professional Remedial and Therapeutic Care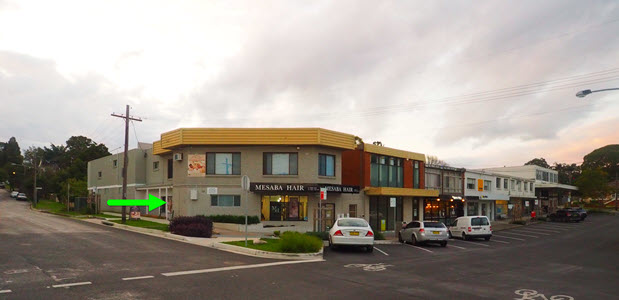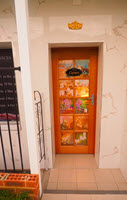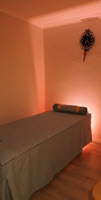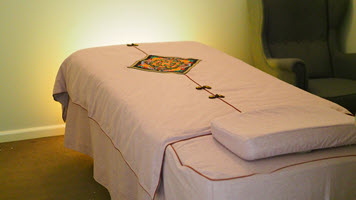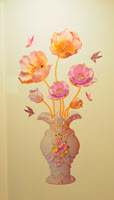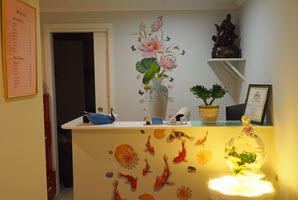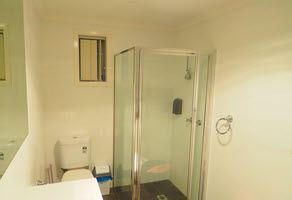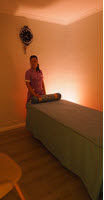 Looking for best relaxation massage in Ryde, North Ryde, Gladesville, Macquarie Park or Epping?
(Direct dial with mobile browser)