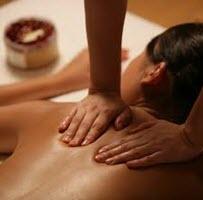 Surry Hills Enjoy Massage

This shop is currently closed

Only 3 minutes walk to Central Station
Open 7 Days to 7:30pm
On the south-eastern edge of the Sydney CBD is this gem of a massage clinic offering a full range of full body massage treatments. Only a short walk from Central Station or Cleveland Street, our masseuses are trained to leave you feeling fabulous. Very popular with locals and travellers for both relaxation and therapeutic massage.
Business Name
Surry Hills Enjoy Massage
Address
8/450 Elizabeth Street Surry Hills NSW 2010
Directions
Just up Elizabeth Street from Devonshire Street.
Ground floor of apartment building, access via Brumby Street. Look for convenience store on corner.
Rear lane access also available. 
Hours
10am - 7:30pm 7 Days (Last appointment 7:30pm)
Prices
Full Body Oil Massage
30 Minutes - $40
45 Minutes - $55
60 Minutes - $65
90 Minutes - $100
Double (4 Hand) Massage
30 Minutes - $70
45 Minutes - $100
60 Minutes - $120
Public Holidays
Open all public holidays except Christmas Day.
Parking
Plenty of parking available close by.
Public Transport
3 minutes walk to Central Station via Devonshire Street Tunnel.
100 metres to City Bus Stop on Elizabeth Street
Speciality
Full body oil massage, Deep tissue massage, shoulder & feet massage.
Enquire about other treatments when you are visit, as you may like our premium special oil massage.
Payment
Cash. An ATM is available at the corner convenience store.
Serving Suburbs
Surry Hills, Redfern, Waterloo & Sydney CBD
Enjoy Massage Surry Hills
450 Elizabeth Street
(Entrance via Brumby Street)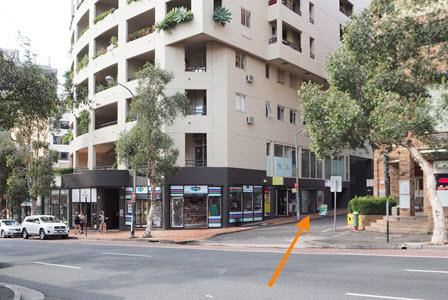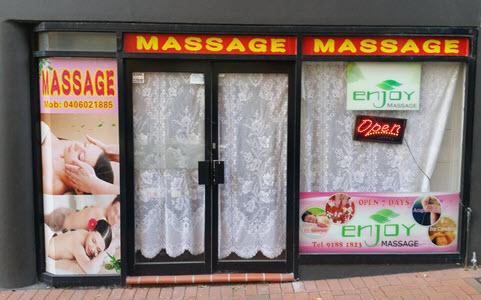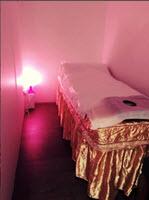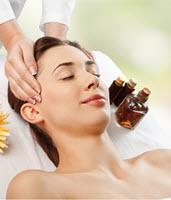 Looking for best in Asian relaxation massage near Surry Hills, Redfern, Waterloo & Sydney CBD?