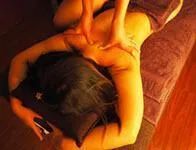 Large modern massage clinic on Sussex Street directly down the hill from the Town Hall. Specialising in Thai massage treatments, but we have a range of masseuses trained in Thailand, Taiwan and Korea. Formerly known as JK Queen Massage.
Sussex Star Sydney CBD Massage
Open 7 Days to 10:00pm
Please call (02) 8283 8146 for an appointment, or just drop in.
Name:
Sussex Star Massage

Address:
265 Sussex Street, Sydney NSW 2000

Directions:
On west side of Sussex Street, between Bathurst Street and Druitt Street. Due west of the Town Hall as the crow flies. Only a 4 minute walk towards the city from IMAX Cinema in Darling Harbour (well, from where it used to be!).
Phone:
(02) 8283 8146 or 0452 485 828 (Direct dial on mobile phones)
Hours:
10am - 10pm.
Prices:
30 minutes - $40 Remedial $45
45 minutes - $50
60 minutes - $60 Remedial $80
90 Minutes - $95 Remedial $110
Specialty:
A place of tranquility and relaxation from Korean, Taiwanese & Thai masseuses.
We aim to cater for your specific needs.
Parking:
Plenty of parking stations along Sussex Street.
Public Transport:
Bathurst Street bus stops for routes coming in over the Anzac Bridge, and Druitt Street bus stop for westward routes are just around the corner. QVB bus rank is up the hill.
Public Holidays:
Open 365 days / year!
Serving Areas:
Sydney CBD, Darling Harbour, Cockle Bay, Town Hall, Chinatown.
Premises:
Exceptionally clean, modern fitout, mood lighting, quite spacious. Shower and bathroom available.
Payment:
Cash
265 CBD Massage
Sussex Street, Sydney
Town Hall Massage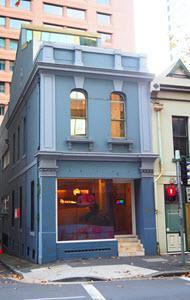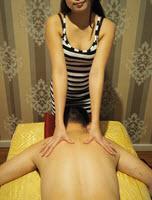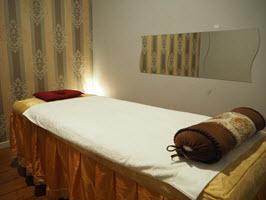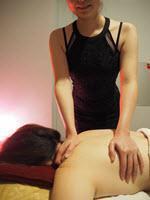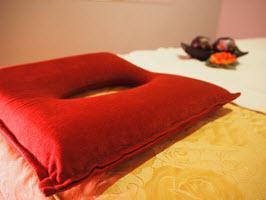 Looking for best in relaxation / remedial massage near Town Hall, Sydney City, Darling Harbour, Haymarket, Chinatown?
(Direct dial on mobile phones)