In Sydney's Asian Massage community, this is the best of the best, the clinics that provide a superior service with the most comfortable facilities. To qualify for the Asian Massage Sydney 'Upmarket' rating, clinics must meet all the following criteria:
Stylish fitout - modern or elegant - kept scrupuously clean
Masseuses very well presented, often in uniform
Receptionist on duty at all times
Modern bathroom with shower and toilet facilities
This is Sydney's very best and most comfortable in relaxation Asian style massage. Click phone numbers to direct dial on a mobile phone.
Sydney's Upmarket Relaxation Massage Clinics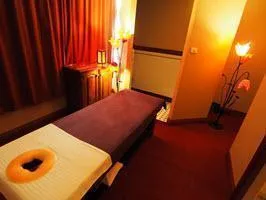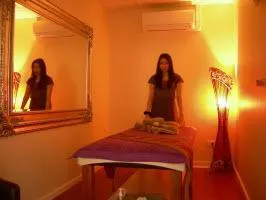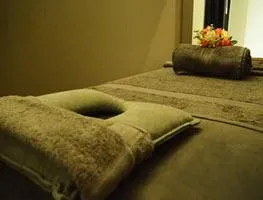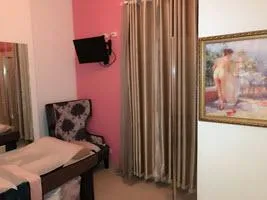 Do you consider your business qualifies for our 'Upmarket Massage' rating? Send an email to This email address is being protected from spambots. You need JavaScript enabled to view it.