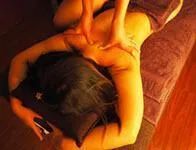 Massage Jobs | Masseuses Wanted
Masseuses with great Asian style massage skills and the right attitude towards customer service are always in demand.
All nationalities are keenly sought by shops and can be placed very quickly.

We respect your privacy and do NOT ask you to send photos!
If you are looking for work, send your brief application by This email address is being protected from spambots. You need JavaScript enabled to view it. and we will forward it to massage clinics who we know are hiring in the areas you specify.
Beginners are welcome as some shops can offer training.
Massage Therapist Jobs Sydney
Applications should include the following in an email:
Name, Address Suburb (not whole address) and Phone Contact Details
Shifts available
Qualifications
2 most recent or current employers
Earliest starting date
Location preference or limitations
Attachments with more details are ok, but so we can assess applications simply, we ask for this information in the email body.This email address is being protected from spambots. You need JavaScript enabled to view it..
Sydney Massage Jobs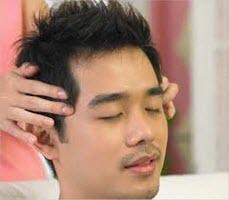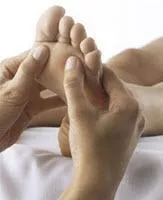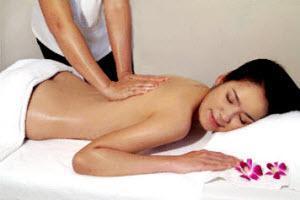 Browse for Massage Jobs near me.
There are jobs available for immediate start in: