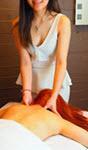 This well-established Thai massage centre prides itself on providing professional remedial massage for many years in the area. With a loyal following of regulars, they invite new customers seeking therapeutic care, or who just want a soothing relaxing escape.
Tuk Tuk Thai Massage Matraville
Therapeutic and Relaxation Massage
Name:
Matraville Tuk Tuk Thai Massage

Address:
Shop 1 / 550 Bunnerong Road NSW 2036
Directions:
Find us on the southern edge of the Matraville shops on Bunnerong Road. Just down the road from Matraville Hotel on Perry Street
Phone:
(02) 8958 8283 Direct dial with click on mobile phone browsers*.
Hours:
10am - 8:30pm. 7 Days.
Open all public holidays except Christmas Day and New Years Day.
Speciality:
Professional, traditional Thai therapeutic and relaxation massage.
Prices:
Therapeutic & Relaxation massage:
30 Minutes - $40
45 Minutes - $50
60 Minutes - $60

Parking:
Plenty of street parking available.
Public Transport:
Bus stops in both directions on Bunnerong Road
Serving Suburbs:
Eastern Suburbs - Matraville, Maroubra, Malabar, Eastgardens, Banksmeadow
Premises:
3 treatment rooms, elegantly styled for your relaxation
Payment:
Cash, EFTPOS, Credit Card.
Health Fund Rebate:
Yes
Tuk Tuk Matraville Thai Massage
550 Bunnerong Road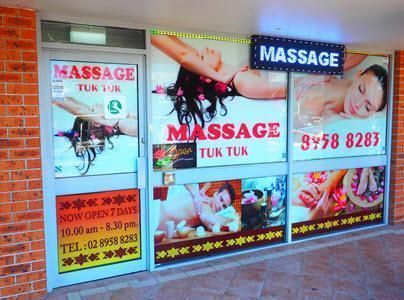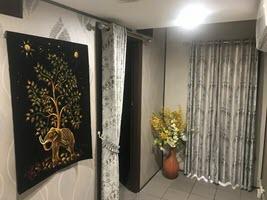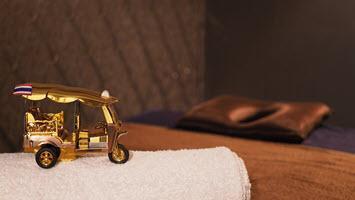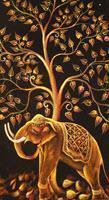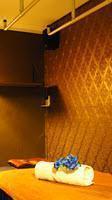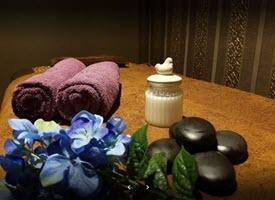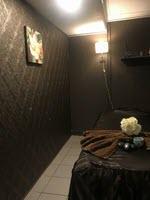 Looking for best in Thai therapeutic relaxation massage near Matraville, Malabar, Eastgardens, Maroubra, Banksmeadow?
(Direct dial on mobile phones)