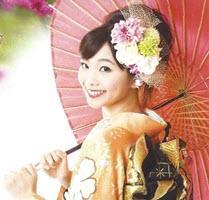 Thairapeutic CBD Massage Ceased Trading
Try our new shops Moon Bay Massage
We regret to advise that due to the pending demolition of our building, we ceased trading at the end of August 2017. Our new business - Moon Bay Massage has shops at Central Station (call 0449 593 863) and at 27/650 World Square (0451 991 277).
Thank you to our loyal customers and staff who made Thairapeutic such a popular CBD massage location.
Business Name:
Thairapeutic Japanese Massage
Address:
Level 1 / 125 Bathurst Street, Sydney NSW 2000
Hours:
Seven Days 10am - 1am
Speciality:
Full body care from specialist Japanese & Thai masseuses.
Services:
Full body massage to relax and heal your mind, body and spirit.
Prices:
30 Minutes Oil Massage - $40
60 Minutes Oil Massage - $65
90 Minutes Oil Massage - $100
Public Transport:
Walking distance to George or Elizabeth Street bus routes, Town Hall or Museum train stations.
Premises:
Modern, clean, spacious rooms, upmarket. Shower and bathroom available.
Serving Suburbs:
Sydney CBD / City, Town Hall, Hyde Park, St James.
Thairapeutic Massage
Sydney CBD Town Hall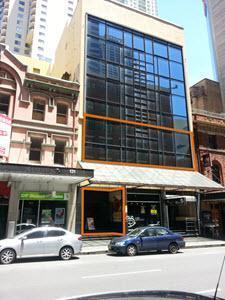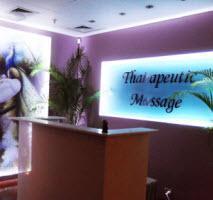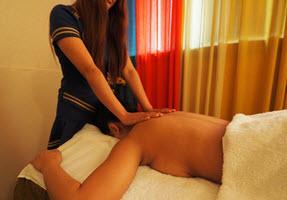 Looking for the best in Sydney CBD Thai massage? Serving Sydney City CBD, Town Hall, Hyde Park, Museum, St James