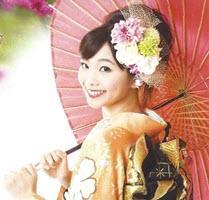 Looking for massage Sydney CBD? Thairapeutic Massage provides an upmarket massage experience with spacious massage rooms, shower, and skilled Thai, Japanese and Chinese masseuses. Ideal for the stressed city worker needing a quick pick me up, therapy for a sore neck, shoulders or back, or an extended relaxation session.
Now open late to 10pm - drop in if working late to work out all that desk-bound strain. One of the largest Sydney CBD Massage clinics, with 9 treatment rooms. 9 Masseuses available Monday - Friday, and 6 on weekends.
Thairapeutic CBD Massage
Business Name:
Thairapeutic Massage
Address:
Level 1 / 125 Bathurst Street, Sydney NSW 2000
Phone:
(02) 8958 6065
Hours:
Seven Days 10am - 1am
Directions::
Halfway from Town Hall to Hyde Park along Bathurst Street, just past the Edinburgh Castle Pub. Take the lift to the 1st Floor.
Specialty:
Full body care from specialist Japanese & Thai masseuses.
Services:
Full body massage to relax and heal your mind, body and spirit.
Prices:
30 Minutes Oil Massage - $40
60 Minutes Oil Massage - $65
90 Minutes Oil Massage - $100
Public Transport:
Walking distance to George or Elizabeth Street bus routes, Town Hall or Museum train stations.
Premises:
Modern, clean, spacious rooms, upmarket. Shower and bathroom available.
Serving Suburbs:
Sydney CBD / City, Town Hall, Hyde Park, St James.
Thairapeutic Massage
Sydney CBD Town Hall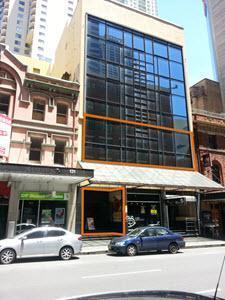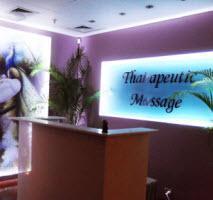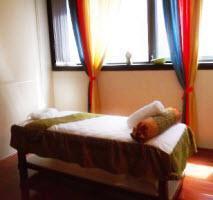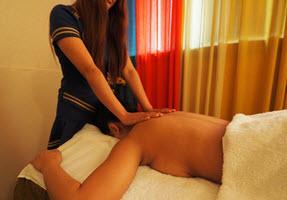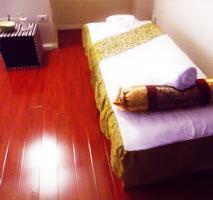 Looking for the best in Sydney CBD Thai massage? Serving Sydney City CBD, Town Hall, Hyde Park, Museum, St James
Call (02) 8958 6065 now for an appointment.
(Direct dial on mobile phones)
Please clicks the stars here to give a rating after your massage. Your written comments & feedback are also welcome.