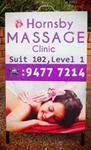 Hornsby Massage Clinic brings a new style and standard of remedial massage to a crowded field of Hornsby & upper north shore massage. With 3 spacious massage rooms there is generally no need for an appointment. Conveniently located close to the highway just south of Westfield, drop by between meetings or after work to relieve the day's stress. Have a relaxing shower before and/or after your treatment.
 Hornsby Massage Clinic
Looking for a good strong therapeutic or relaxation massage?
Name:
Hornsby Massage Clinic

Address:
Suite 102, 10 Edgeworth David Avenue Hornsby NSW 2077 (Click to open Navigation)
Directions:
At the rear of the Hornsby Professional Centre.
Enter the courtyard and Suite 102 is up on Level 1 between the two staircases - see photos below.
Phone:
(02) 9477 7214 or 0451 886 065 Direct dial with click on mobiles.
Hours:
9:30am - 8:00pm. 7 Days
Prices:
  30 minutes - $50
  45 minutes - $70
  60 minutes - $80
  90 minutes - $120
120 minutes - $150
Speciality:
Chinese and Thai style therapeutic and relaxation massage.
Parking:
Plenty under and behind building. Enter driveways as you approach building on the left - underground before the building, above ground immediately after.
3 hour free at Westfield - street access from top level adjacent to 'My Chemist'
Public Transport:
Just a few minutes walk from the railway station - head towards Westfield on the highway, cross Edgeworth David Avenue then turn left. See map below.
Serving Suburbs:
Hornsby, Asquith, Waitara, Westleigh, Wahroonga, Warrawee, Turramurra
Bathroom:
Modern shower & bathroom facilities available.
Premises:
Very spacious, modern & clean. Air-conditioned for your comfort.
Payment:
Cash
Hornsby Massage Clinic
Suite 102, 10 Edgeworth David Avenue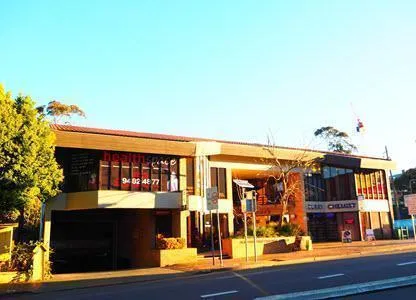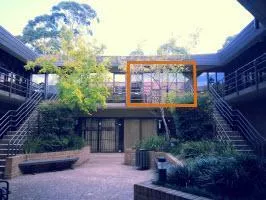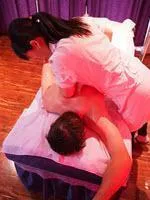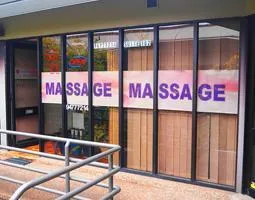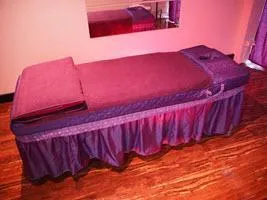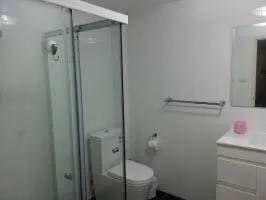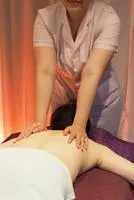 Best Hornsby Massage
Looking for best massage on the upper north shore near Hornsby, Waitara, Asquith, Wahroonga?
*Direct dial with mobile phone browsers - Firefox / Chrome.