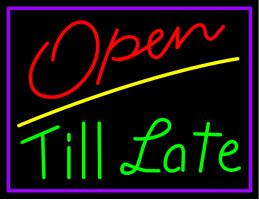 The following businesses are open late - with a last appointment as late as 2am! All have a last appointment no earlier than 9pm.
Some clinics will stay open a little later than their nominated closing time by appointment, so give them a call to discuss what they can do. Phone numbers will direct dial on a mobile browser. Click on images for more information and photos.
Sydney's best in late-night massage.