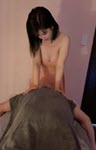 Petersham Apple Massage
Open 7 days to 8:30pm

Under experienced new management from September 2022. Enthusiastic staff keen to meet locals who are in need of some muscle therapy, or a soothing relaxation massage. Open 7 days to 8:30m. There is parking at the rear of the building, and in site streets. The shop is spacious and features a shower and toilet. Come try us out soon if you are looking for Canterbury Massage.
Name:
Petersham Apple Massage
Address:
111 Canterbury Road Petersham NSW 2049 Click for mobile phone navigation
Directions:
We are at the western end of Petersham shops, just before the bend in the road.
Phone:
0414 701 585 Click to dial on mobile
Hours:
9:30am - 8:30pm 7 Days
Speciality:
We offer both professional therapeutic and traditional Asian Relaxation full-body care, as well as cupping and scraping.
Prices:
Full Body Oil Massage
30 mins $40
45 mins $50
60 mins $60
90 mins $95
Scraping $30
Cupping $30
Parking:
There are some visitor parking spots behind the building off Gordon Street, else on Gordon Street itself is the best choice.
Public Transport:
Petersham Railway Station just 10 minutes walk. Bus stops for all directions within 1 minute walk.
Public Holidays:
Open all public holidays except Christmas Day and New Year's Day.
Serving Suburbs:
Petersham, Lewisham, Leichhardt, Enmore, Stanmore, Marrickville, Canterbury Area.
Premises
4 Spacious rooms. Toilet & Shower Available.
Payment
Cash.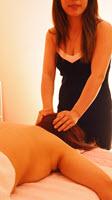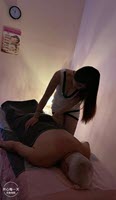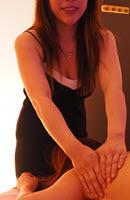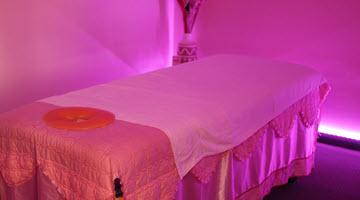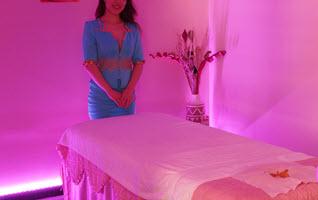 It was quiet an experience..... Good job... Feels like it has opened up everything inside the body... Feel free...Nice...Naishar September 2020
Had Coco then LaLa 2 hrs sheer bliss. Jon. June 2020
Great massage, one of best around. Paul. March 2020

Looking for best in Chinese relaxation massage in Petersham, Lewisham, Canterbury, Stanmore, Marrickville, Leichhardt, Enmore?
Call 0414 701 585 Now for Petersham Massage
(Direct dial on mobile phones)
Location - Petersham Massage
This is the location of our shop